About AEW
AEW (Advanced English Writing) is a tailored humancentric writing service of BBI LLC, USA for the students to help them to master English writing with personalized interactive feedback from experts. This service aims to make students interested in English & optimize their creative writing skills. The service is completely human-centric to help improve students' self-learning skills & personal motivation for creative writing ability. Personalized creative feedback helps students overcome their unease of English as a foreign language by bringing out the student's creative and innovative writing skills. Students get a good opportunity to experience cross-boundary and cross-cultural experiences by interacting with international English writing experts.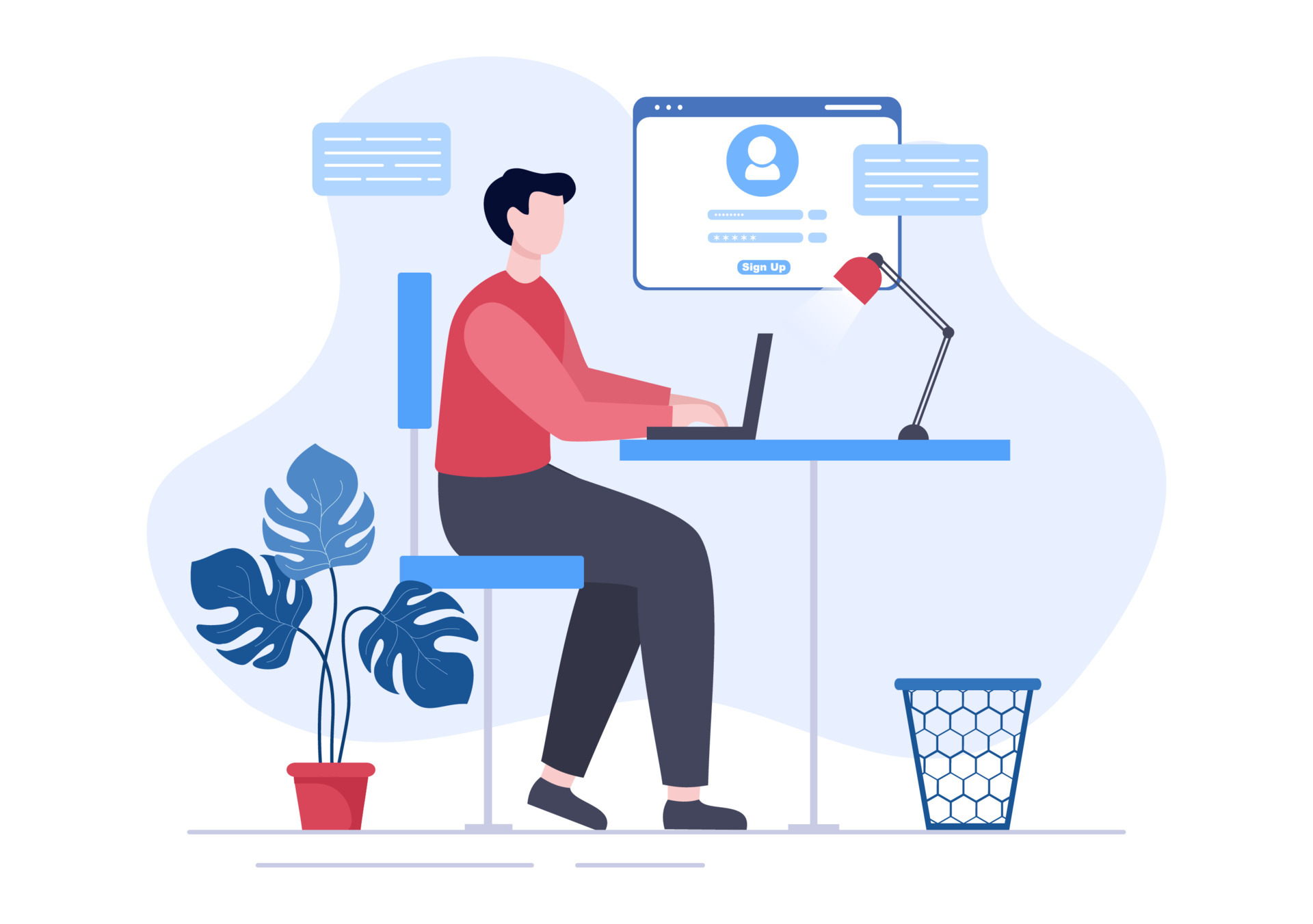 Why AEW?
At AEW, we care for nursing students' creativity and innovative way of writing. Students should be focusing on their own writing ability than using AI-based proofreading services. If they do not write, their creativity would be hampered, proactive thinking along with problem-solving skills will go down! Conventional AI-based proofreading services rarely offer human-centric interactive feedback and sometimes offer correction, failing to consider the student's writing background. At AEW service, students will get human-centric corrections and fall in love with creative English writing.
Our Expertize
We have more than six years of experience providing quality English writing services to Japanese high school students. We have provided service to more than three hundred thousand Japanese students. We have a pool of professional English writing experts recruited from Bangladesh, the USA, the UK, India, and Nepal, who undergo 4-Stage exams and rigorous training. We care about maintaining the top quality of service. A dedicated quality management team interacts with Experts and regularly checks their correction quality. Moreover, students have the privilege of rating the quality of corrections, and teachers can rate both experts.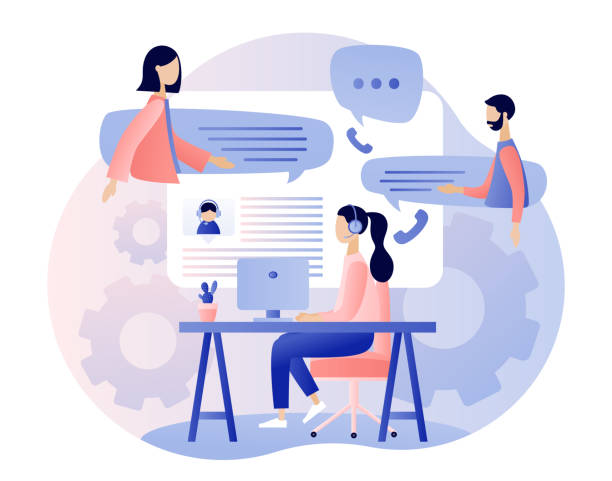 Our Experts
Highly Qualified
(Our experts are recruited through a four-stage recruitment test, and they are at least enrolled in or finished a bachelor's degree. Their English skill is equivalent to GRE 320 or IELTS 7.5).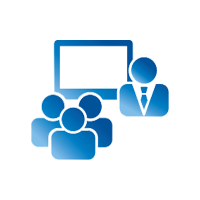 Trained by Experts
(A pool of English experts provides rigorous training to the experts)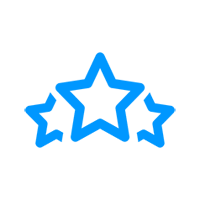 Experienced
(Our experts have at least two-year experience of teaching English or English proofreading).
| Benefits | Trial Package | Monthly Package | Annual Package |
| --- | --- | --- | --- |
| Experts portfolio | Yes | Yes | Yes |
| Quick corrections and feedback | Yes | Yes | Yes |
| Submission Limit/student | 01 | Upto 10 | Upto 100 |
| Duration for submission | 24 Hour | 30 days | 365 days |
| Chat with experts | No | Yes | Yes |
| Rating experts | No | Yes | Yes |
| Edit after submission | No | Yes | Yes |
| Workshop/training | No | Yes | Yes |
| Use the platform for conducting English exam | No | Yes | Yes |
| Instant support | No | Yes | Yes |
| Price | Free | Paid | Paid |
Excellent Service!
AEW is a blessed service to me. It helped me a lot in improving my English writing.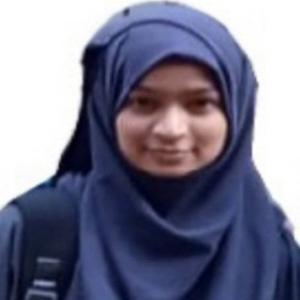 Ashinur Akter — Department of Management.
Awsome service at low cost!
I think AEW course was very helpful for me to develop my English writing skill. The tutors were highly proficient and they helped with finding out my grammatical faults. Their feedback was very insightful. Overall this service was really awesome at low cost. Thanks to BacBon for giving me such an opportunity.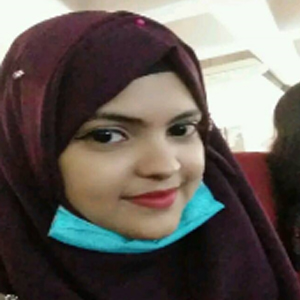 Sadia Akter — University of Dhaka.
Very Helpful Indeed
As an admission candidate, I faced difficulties in the English written part. I couldn't find a teacher to guide me on how to eliminate the mistakes I made in my writing. But BacBon provided me with AEW services, where I could submit answers and soon receive corrections with instructions on how to improve. AEW service provided by BacBon is very useful for admission candidates.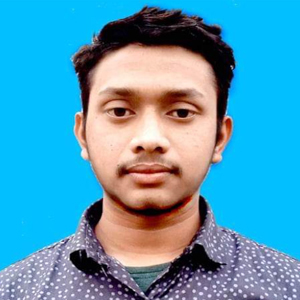 Abir Sarker — Faculty of Finance.
Great Opportunity
AEW (Advanced English Writing) is one of the amazing services provided by BacBon. In my view, it is not only helpful but also affordable for any student. It improves students' writing skills and makes them suitable for creative writing. Students can practice here and get their mistakes corrected by skilled teachers. As our conventional education doesn't allow students this kind of opportunity, free handwriting becomes a big hurdle during the admission test. Bacbon's AEW service is a great opportunity in this regard. Through this service , the students will be able to furnish their path of creative writing in English within a short period. In fact, I think it is an indispensable initiative for the admission candidates.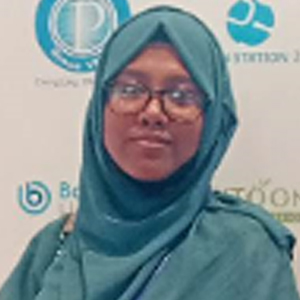 Jannatus Sabiha — University of Dhaka.
Improved Writing Ability
Advanced English Writing is one of my favourite ways to improve my English. The feature of this service I like the most is how quickly I receive feedback after practising a problem. As a result, my writing abilities have quickly improved.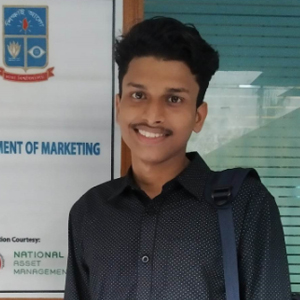 Srijan Saha — Department of Marketing.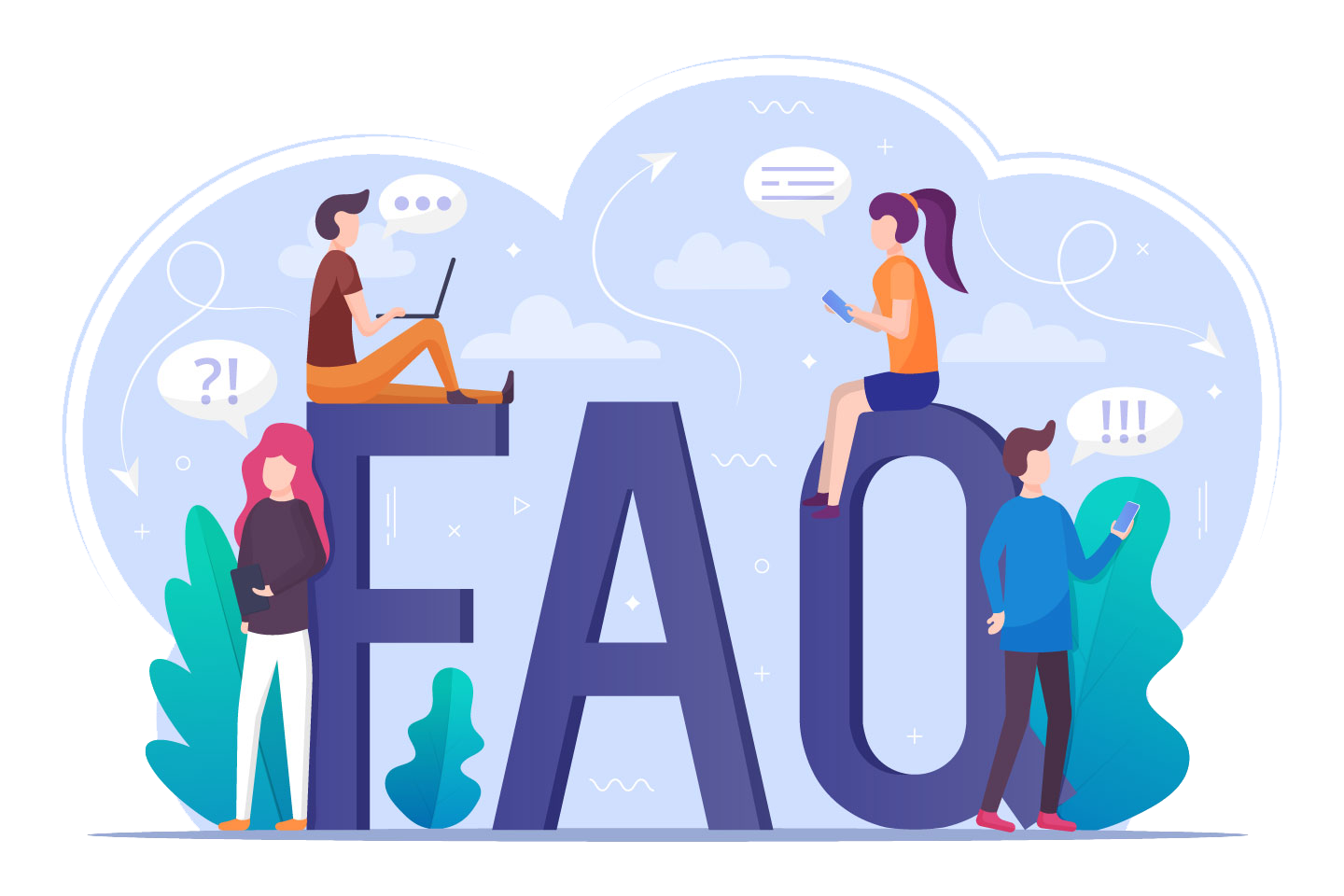 FAQ
The service is tailored to support students in improving their English writing skills.
Students directly or Educational institutions on behalf of their students.
Any students or Educational institutions from anywhere in the world.
Persons who are excellent at English writing and pass all qualification exams as well as successfully complete training.
English experts are mainly from the USA, the UK, Bangladesh, Nepal, India, and the Philippines.
Excellent English skills (Equivalent to IELTS 7.00 or GRE 310), Pass three customized skill tests: MCQ, Error correction, and Freehand writing.
Basic and Advanced English Grammar, logical, coherent, and constructive writing knowledge.
Bachelor running or completed.
Minimum two years of teaching writing English either as private tutors or instructors.
Home-based but with strong commitment and professionalism.